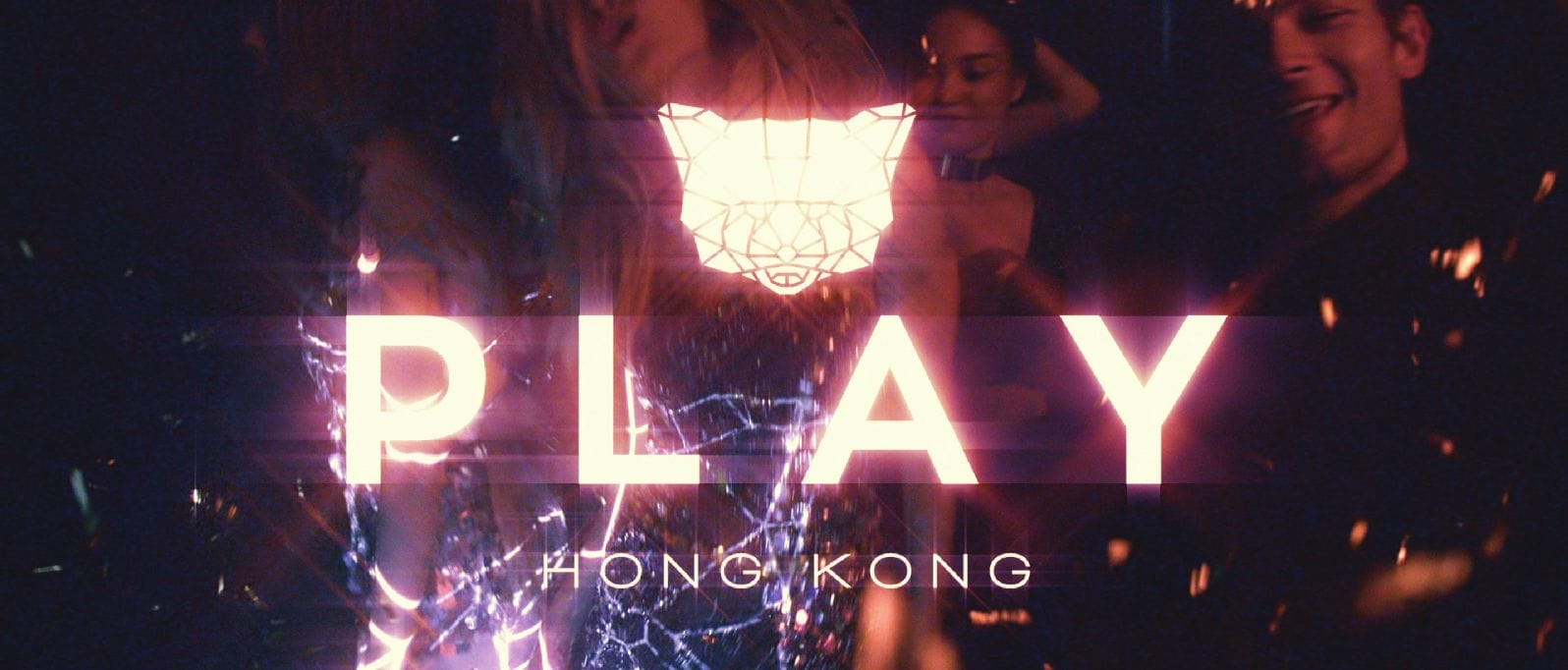 Sending Hong Kong's iconic nightclubs wild
Working in close partnership with the marketing team, I undertook an in-depth six-month creative process to rebrand iconic Hong Kong nightclub Play, and launch the brand identity and immersive clubbing experience.
The Brief 
Nightclub Play wanted their brand to be synonymous with decadence, pleasure and partying but with brand positioning that would appeal to the city's elites and international crowds.
Client
Play nightclub
Hong Kong, China
Services
Branding, Digital, Collateral
The Answer
After delving deep into our creative process, I presented several concepts around the theme of high fashion meets debauchery and elegance meets wildness.
The winning theme of "Go Wild" incorporates a red panda 'mascot' to draw on the owner's Chinese background. The geometric pattern of the panda design was then applied as a key part of the club's visual language.
I also designed and project managed out an extensive amount of collateral, from the DJ booth, to ice pops. I also helped brand weekly themed nights, Thursday's 'House of Play' Friday's 'Pandamonium' and Saturday's 'Go Wild'. Each with its distinctive style working from the core brand.
The Outcome
Over 40 pieces of collateral were created to launch the club and support its growth. 
The launch campaign adopted a multi-channel approach, from social campaigns to a branded speedboat that zipped around the Hong Kong Bay area – all integrated with the brand's signature style. A wave of positive press articles and features ensued. 
The project also involved design for unique events such as Halloween's 'Hotel for the Hollywood Afterlife', New Year's Eve 'The Menagerie' along with the Karen Leung Foundation's 'Cocktails for a Cause'.
What they say;
"Our branding was nailed immediately, that was good as we didn't have much time to do it! It was a new concept in Hong Kong and we needed a very strong identity – which was achieved."
"Our branding was nailed immediately, that was good as we didn't have much time to do it! It was a new concept in Hong Kong and we needed a very strong identity – which was achieved."
"Our branding was nailed immediately, that was good as we didn't have much time to do it! It was a new concept in Hong Kong and we needed a very strong identity – which was achieved."