Website Compliance, Disability and Accessibility
Website Compliance, Disability and Accessibility
Accessibility is a basic brand value for modern businesses. So how do accessibility issues affect websites? Well, while it's not yet subject to legal requirements, accessibility can alter search engine rankings, so it's definitely worth being aware of.
I have a lot of experience working with brands in the US, and while I'm now based in the UK, I can work with organisations across the world. Getting your site right might seem scary, but it isn't – there are common-sense solutions that work well. So, let's look at the four key principles of disability and accessibility compliance, and how online brands should think about applying them.
Perceivable
The information on your website should be accessible to all your visitors, including those with impaired hearing or vision. The fundamental principle is that, when someone visits your site, the content shouldn't be invisible to all their senses.
Applying this is as simple as making sure your visitors always have more than one way to find information. If you're using pictures, include alt-text descriptions too. If you're using video content, add captions. And if you're highlighting key information using multiple colours, make sure that it also stands out in some other way.
Operable
Some wording from the USA's Americans with Disabilities Act is quite useful here. An accessible interface should not require interaction that a user cannot perform. One important element is navigability. An operable site is well-planned and logical, so that nobody ever gets lost trying to track down the information they need.
Another key action point is to make sure that every function can be carried out using a keyboard. Ideally, visitors should also be able to magnify the text to 200% without losing clarity. You should avoid any content that might trigger a seizure, such as flashing and strobe effects, and there should always be enough time to absorb all the information on display.
Understandable
The key words here are "readable", "comprehensible" and "predictable".
This means that the text on your site should be clearly legible and easy to read. The content should be simple and easy to understand, and the site should function in a consistent, predictable way.
Robust
Many of your visitors will be using assistive technology. So what is a 'robust' website in this context?
It's a site that can easily be interpreted by a screen reader (like JAWS or Voiceover), text-to-speech software (Dragon, NaturalReader), speech recognition software and other accessibility aids. These include hardware such as alternative keyboards, pointing devices and screen magnifiers. Try to ensure that using these technologies is not a barrier to access.
Accessibility and your brand
It might seem like a difficult job to create a unique, personalised website while also maintaining compliance. Fortunately, I have plenty of experience in doing exactly that! My designs make accessibility a seamless part of your brand.
Take The Jesse, a boutique hotel and bar in Reno, Nevada, and its sister establishment Estella Tacos y Mezcal. For each one, I created a distinctive website with a separate colour palette, all while keeping it perceivable, operable, understandable and robust. Both sites have the same 100% compliance with ADA requirements.
Let's get your website working to code – it doesn't need to be an ordeal! If you have any questions about website compliance, whether in the UK, the US, or worldwide, just get in touch.
More, Thoughts. Ideas. Inspiration.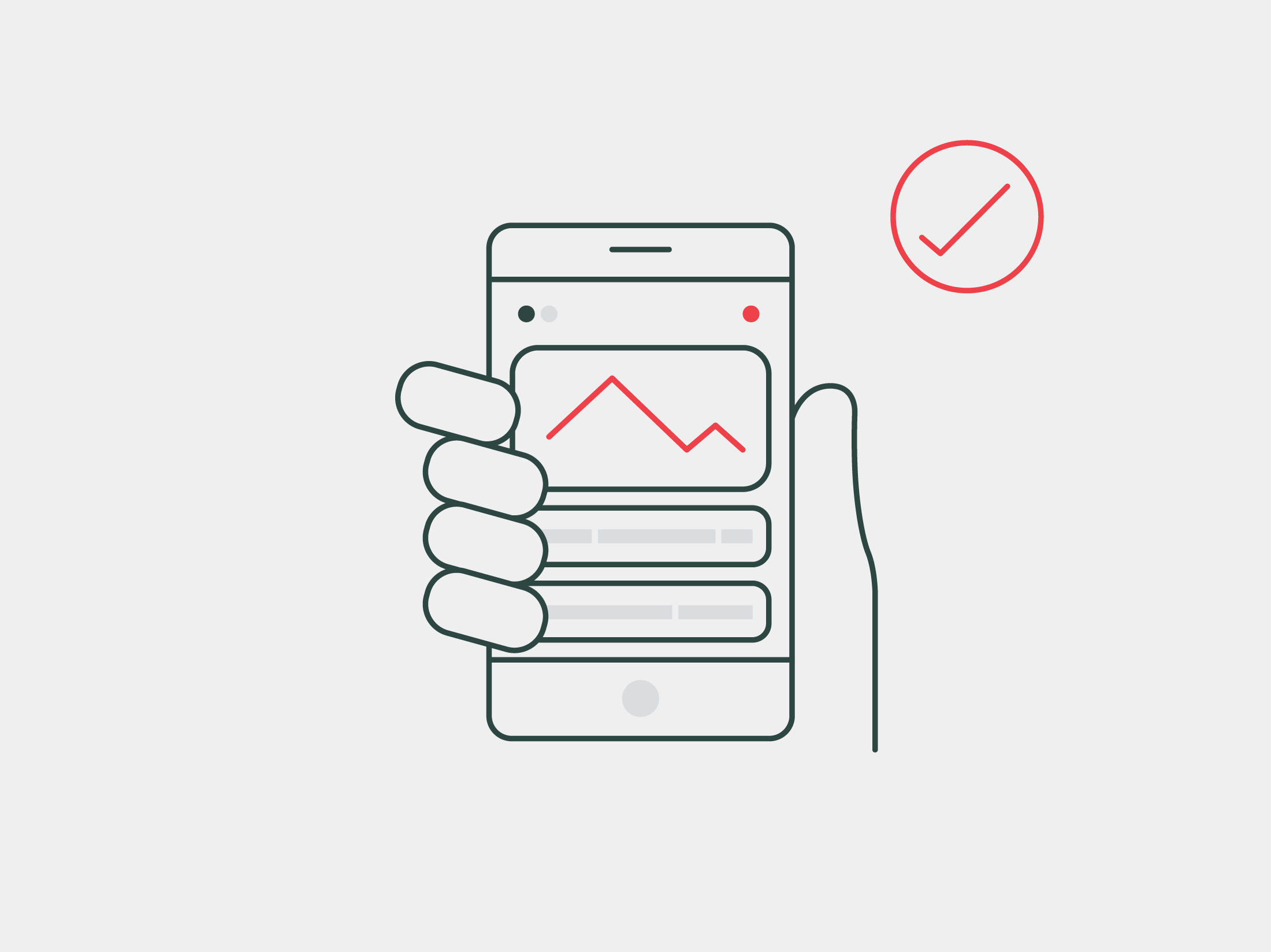 Are You Mobile-Friendly?
April 20, 2021
Of approximately 68.3 million people in the UK, 62.3 million access the internet on a mobile device. That's over 90%. …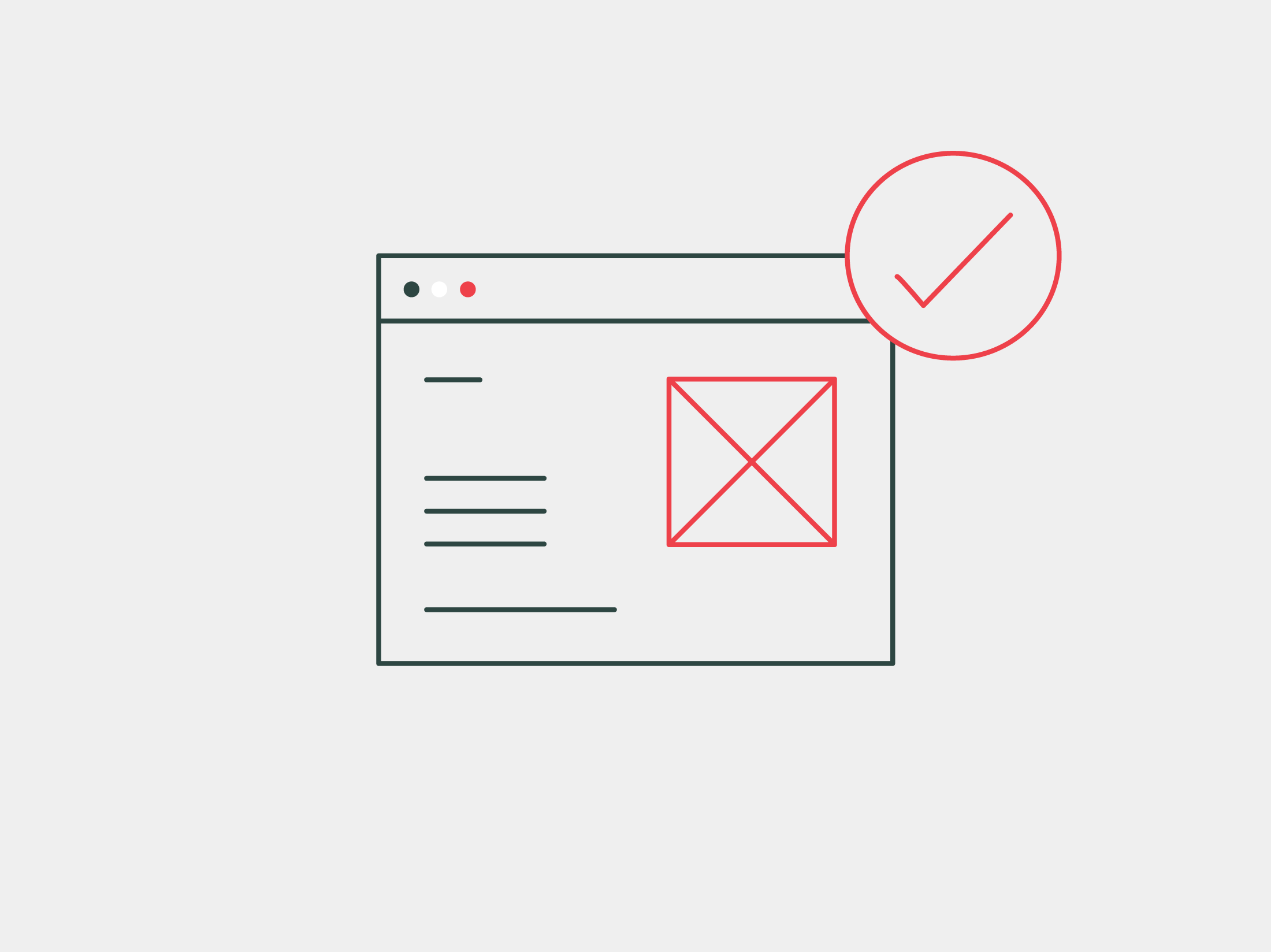 Website Compliance, Disability and Accessibility
August 20, 2021
Website Compliance, Disability and Accessibility Accessibility is a basic brand value for modern businesses. So how do accessibility issues affect …