Winners of the Silicon Valley's American Advertising Awards
We're stoked to be the lucky winners of the Silicon Valleys ADDY Awards!
Two Gold Certificates for both The Jesse Hotel & Bar, and Estella Tacos Y Mezcal.
PLUS a Gold ADDY for whole Integrated Branding Category with The Jesse Hotel & Bar!
Want to thank our incredible clients, you're only as good and brave as your clients! Each project was such a pleasure to create and produce, collaborating with incredibly talented people along the way.
Take a look at all of this years (2020) winners;
More, Thoughts. Ideas. Inspiration.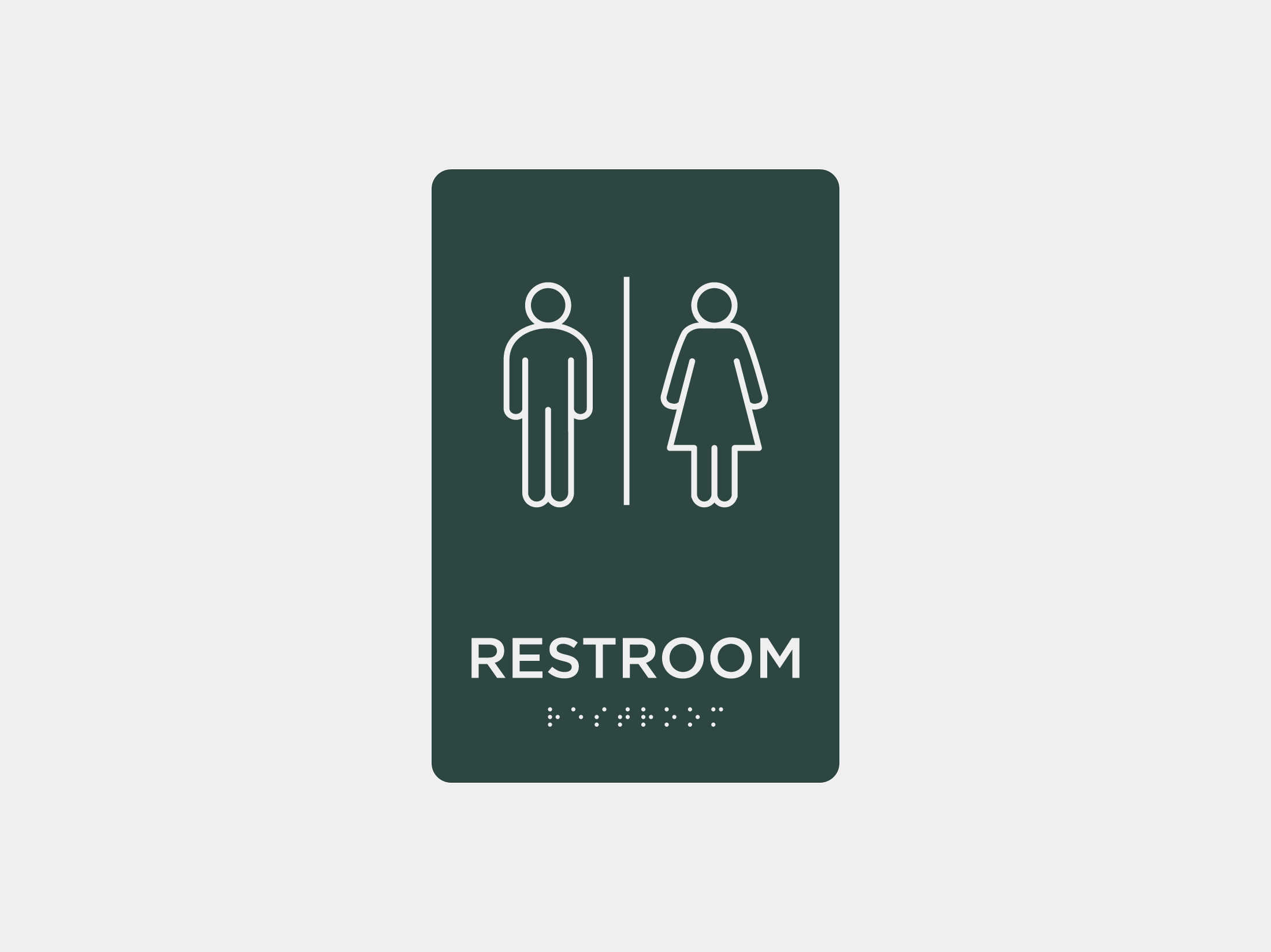 Signage and ADA Compliance
July 20, 2021
Having worked with US businesses, I've become quite familiar with the Americans with Disabilities Act (1990). It exists to ensure …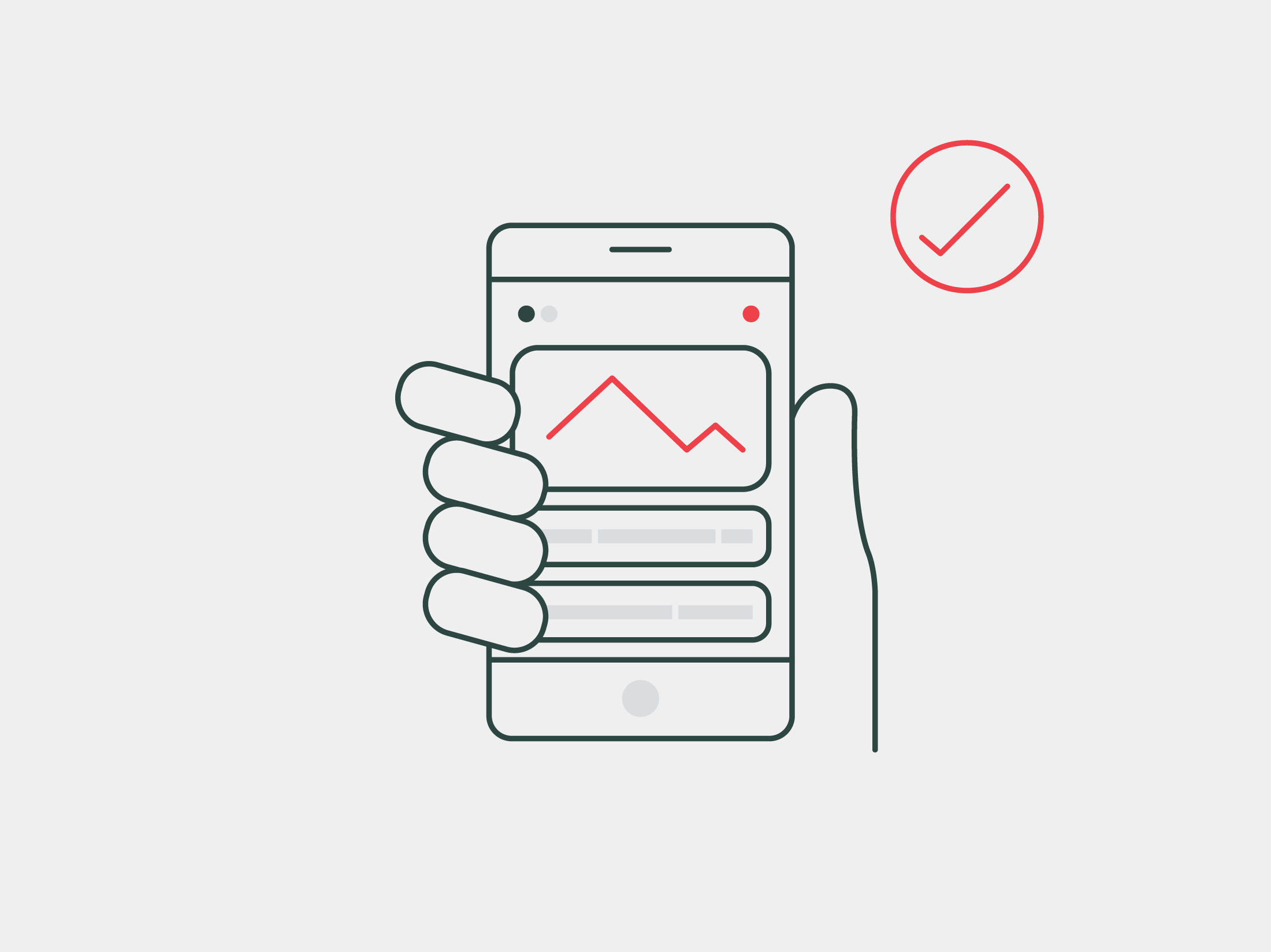 Are You Mobile-Friendly?
April 20, 2021
Of approximately 68.3 million people in the UK, 62.3 million access the internet on a mobile device. That's over 90%. …